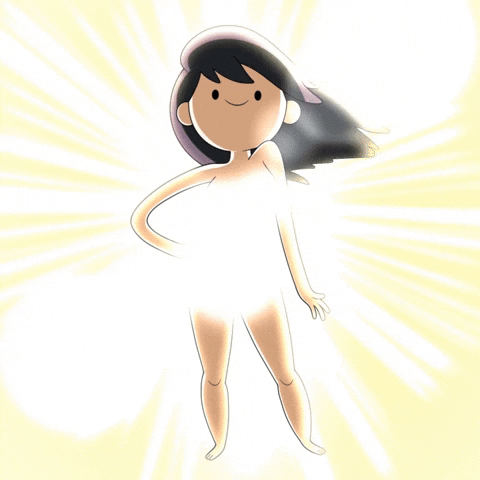 Technic week behind and it was great week of diving deeper in all dance styles! 
Thanks for all who came along and have also been with us through the recordings! I have truly loved all the questions during the classes! Thanks guys!! Keep on going! Remember there is never a bad questions to ask! :) 
For our next week theme is ENERGY, how to get some more positive energy through the classes. I am hoping to bring the sunshine through every class. This is truly my goal from the start, but for this week we will get some more energy boost.  Giving you guys extra energy to go forward what ever you have for last weeks in this lovely July! We have theme in classes which I hope will bring the sunshine more in cloudy days AND EXTRA Members class on this Friday Dance Fitness Party with Urban style twist!! You can see below more what themes we will have for every class in this week. 
Also in next few weeks we will be starting with 7 people in my new Get Your Groove Back challenge! So excited to start the journey with you!! If you missed to chance to apply, email me before 19.7.2020 Sunday! Lets see if this challenge would be for you! I have only 3 places left. More information about the challenge here.
6TH WEEK WITH SUMMER ONLINE TRAINING PROGRAM! 
Book your classes here: https://www.piritatuisku.com/book-online
14.7.2020 Tuesday CREATING OUR OWN HAPPY MUSICAL!!
 New starting time for JULY!!
18.00  UK Musical Dance Elton John theme!!